Sen. Rand Paul announces presidential run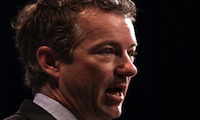 Kentucky Sen. Rand Paul has announced he will be running for the Republican nomination for president of the United States in the 2016. "I am running for president to return our country to the principles of liberty and limited government," Paul said on his website.





CO Civil Rights Decisions Depend On Which Side Of The Cake You're On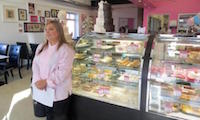 A Colorado baker was within her right to refuse to decorate cakes with anti-gay messages and images, the state's Civil Rights Division ruled.





Today's Edition Sponsored By:


Marijuana legalization has more support than any candidate in important election states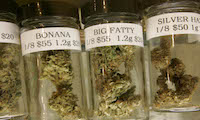 A new Quinnipiac poll has found support for legalizing marijuana is higher than support for any of the likely presidential candidates in some important election states.




BS Grows Fat on the Rolling Stone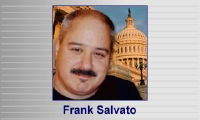 The Columbia University Graduate School of Journalism has issued a 12,866 word report that literally shreds Rolling Stone magazine, convicting the publication and its employees of gross negligence and ethical malfeasance in the publishing of a story that falsely accused the Phi Kappa Psi fraternity members at the University of Virginia of gang-raping a freshman coed. Yet, no one at the magazine will lose their job, not the editors or the reporter. Evidently it's a good time to be a Progressive media hack in the United States.





Same-sex marriage won't be legal on reservations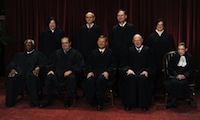 Even if a U.S. Supreme Court ruling this spring makes same-sex marriage the law, it would leave pockets of the country where it isn't likely to be recognized any time soon: the reservations of a handful of sovereign Native American tribes, including the nation's two largest.





Black protesters seek United Nations probe of Wisconsin police shooting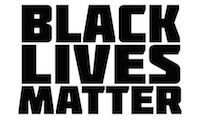 A group of protesters called Monday for the United Nations to conduct an independent investigation of a white Wisconsin police officer who killed an unarmed biracial man because they feel the U.S. government can't be trusted.





McCain will seek 6th term
Amid speculation he might retire, U.S. Sen. John McCain instead announced he will seek a 6th term in 2016. McCain, a 2008 Republican presidential nominee and chairman of the Senate Armed Services Committee, said he's eager to continue his longtime Senate career.





What Will the Court Do to Marriage?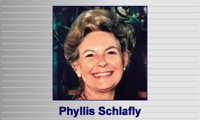 If you get your news primarily from entertainment shows or social media, you might think that same-sex marriage has already been recognized as a constitutional right. In fact, the Supreme Court held just the opposite in 1972 and has since refused several opportunities to revisit that ruling.




Subscribe: Follow this link for your own subscription to GOPUSA

Forward: Forward this e-mail to a friend

Change: Need to change your e-mail address? Follow this link

Unsubscribe: Follow this link if you no longer wish to receive the GOPUSA Eagle e-mail update.

Copyright 2000-2014 www.GOPUSA.com
A Division of Endeavor Media Group, LLC
P.O. Box 981354
Houston, TX 77289